February 18, 2009
I suck at this updating thing, don't I? I've caught up to mid-summer 2008. I figured I should post pictures from Shannon's first birthday before she has her second.
- Ken.
---
July 10, 2008
My goodness... has it really been this long? Anyways... I finally got the Pumpkin Patch and Christmas galleries up, as well as some additions to a couple of the other galleries. There are more pictures on the camera, but I felt I just had to get something done.
- Ken.
---
November 5, 2007
More pictures. Enjoy!
- Ken.
---
September 1, 2007
Long time, no update!
I've done some re-organizing of our galleries, and added pictures from Canada Day in Action, and little Shannon's Christening.
- Ken.
---
May 22, 2007
Here's a quick look at our brand new family!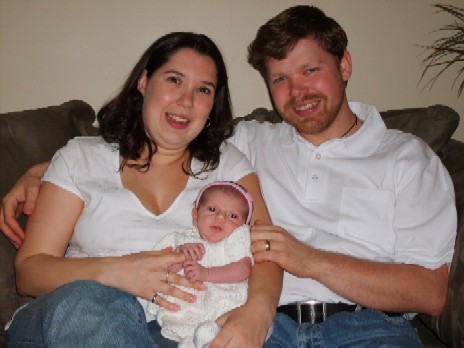 - Ken, Erin, and Shannon.
---
April 29, 2007
Well, we guess there are two major things to announce.
First of all, we would like to welcome you to our brand new website - the-McNeils.ca - and though it may be a little light on content, it will grow with time.
Secondly, our family has grown. On April 27th, 2007, Erin gave birth to our first child, a beautiful baby girl. So without further ado, we like to introduce you to our daughter, the face that launched a thousand websites (well, ours at the very least)... Our new little pride and joy:
Shannon Margaret McNeil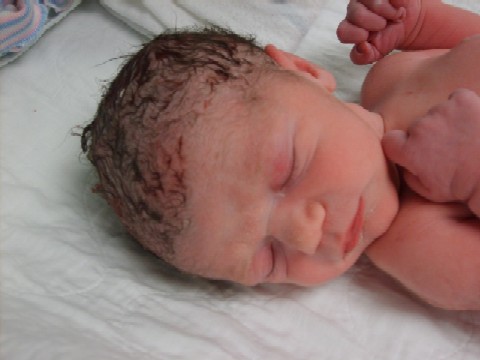 For more pictures of Shannon and the rest of her family, please visit our galleries.
Thanks for visiting.
- Ken, Erin, and Shannon.